Rotary Club of Stowe, Vermont
Stowe Rotary is a diverse group of friends and volunteers from all walks of life who come together to work to make our community, and the world as a whole, a better place.
Our fellowship not only gives us a chance to give back to the community, but to make new friends, expand our social and business networks and to become better citizens of Stowe and surrounding communities.
What We Do
Our motto of "Service Above Self" says it all.
We exist to support and serve our communities.
We provide significant, annual scholarship awards and other educational resources to students in the region.
We support a diverse set of charities.
We volunteer our services for community activities such as annual clean up days and the 'Wheels for Warmth' program.
We meet on a regular basis for fellowship and support, and to discuss ways we can make an impact in our communities.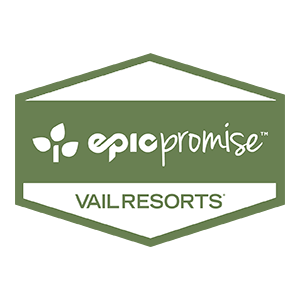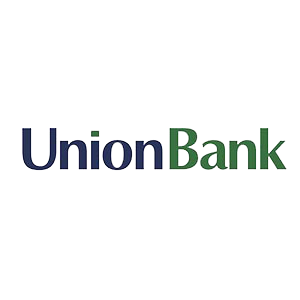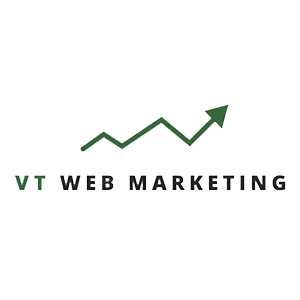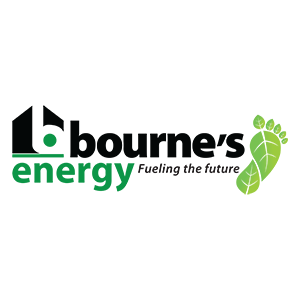 How To Get Involved
Email us with questions, ideas, and to learn more about the organization.
"*" indicates required fields
Rotary's Four Way Test to Make Decisions
First
The development of acquaintance as an opportunity for service.
Second
High ethical standards in business and professions; the recognition of the worthiness of all useful occupations; and the dignifying by each Rotarian of his/her occupation as an opportunity to serve society.
Third
The application of the "Ideal of Service" by every Rotarian to their personal, professional, and community life.
Fourth
The advancement of international understanding, good will, and peace through a world fellowship of business and professional persons united in the "Ideal of Service."